Mission Statement
As the first point-of-contact, the CCI HelpDesk will provide high quality and efficient day-to-day support for IT services to the students, faculty and staff of the College of Communication and Information.
Learning Through Service
The first tier of the CCI HelpDesk is comprised entirely of student technicians who aim to provide technical support to the students, faculty, and staff of the FSU College of Communication & Information. The CCI HelpDesk offers first-hand, learning experiences to the students who comprise the team in the areas of IT support, leadership, and management. The IT Administrators provide guidance and mentorship to foster the professional growth of the student technicians.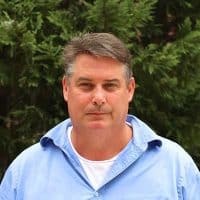 Shawn Banner
Assistant Director of IT Services
Shawn Banner has worked in the IT field since 1995, he has worked at the Florida Legislature, Tallahassee Community College, FSU College of Education and the Florida Department Education in various system administration and IT leadership roles.
See Full Profile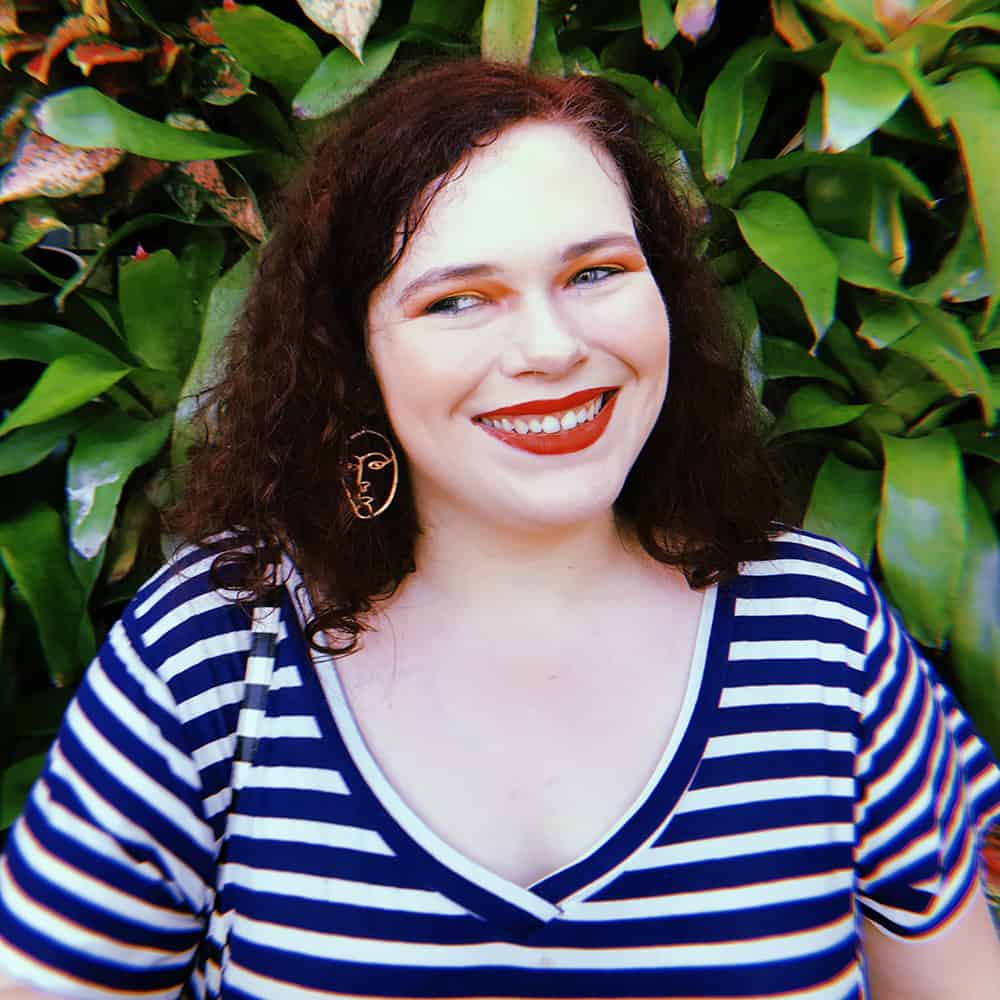 Elizabeth Olmstead
IT Support Specialist
The IT Support Specialist helps oversee daily operations at the CCI HelpDesk, ensuring we provide excellent IT support to all faculty, staff, and students.
See Full Profile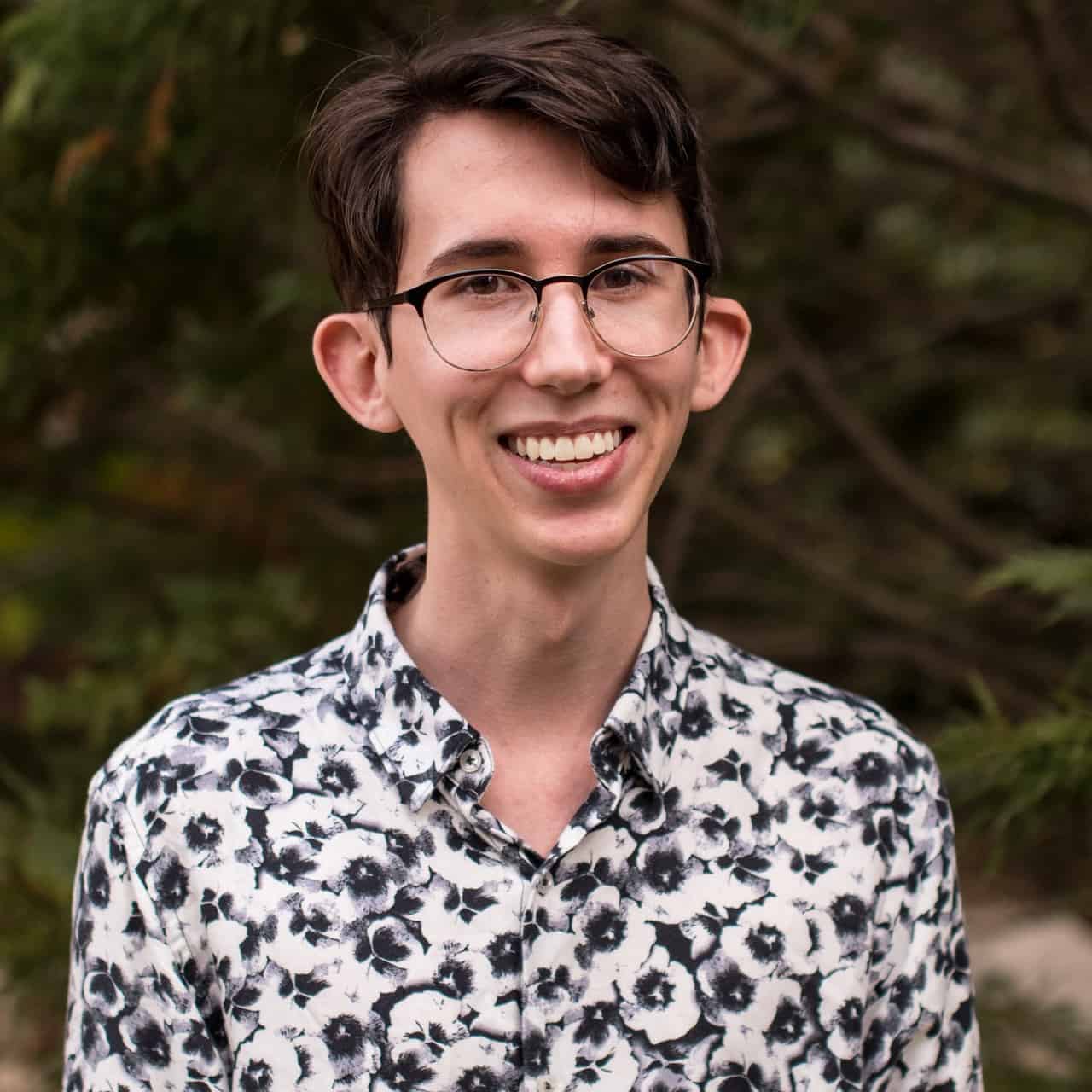 Kyle Muller
Systems Administrator
Kyle is a graduate of the College of Arts and Sciences with a degree in Creative Writing and has a working background in educational technology. He enjoys reading, journaling, photography, and building computers.
See Full Profile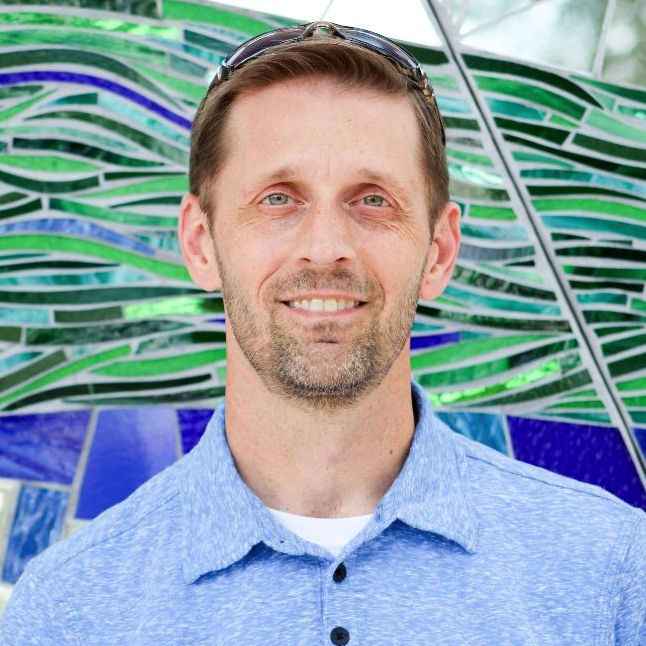 Eli Helms
IT Manager
Eli manages the technology for the School of Communication Science and Disorders in the Warren Building.
See Full Profile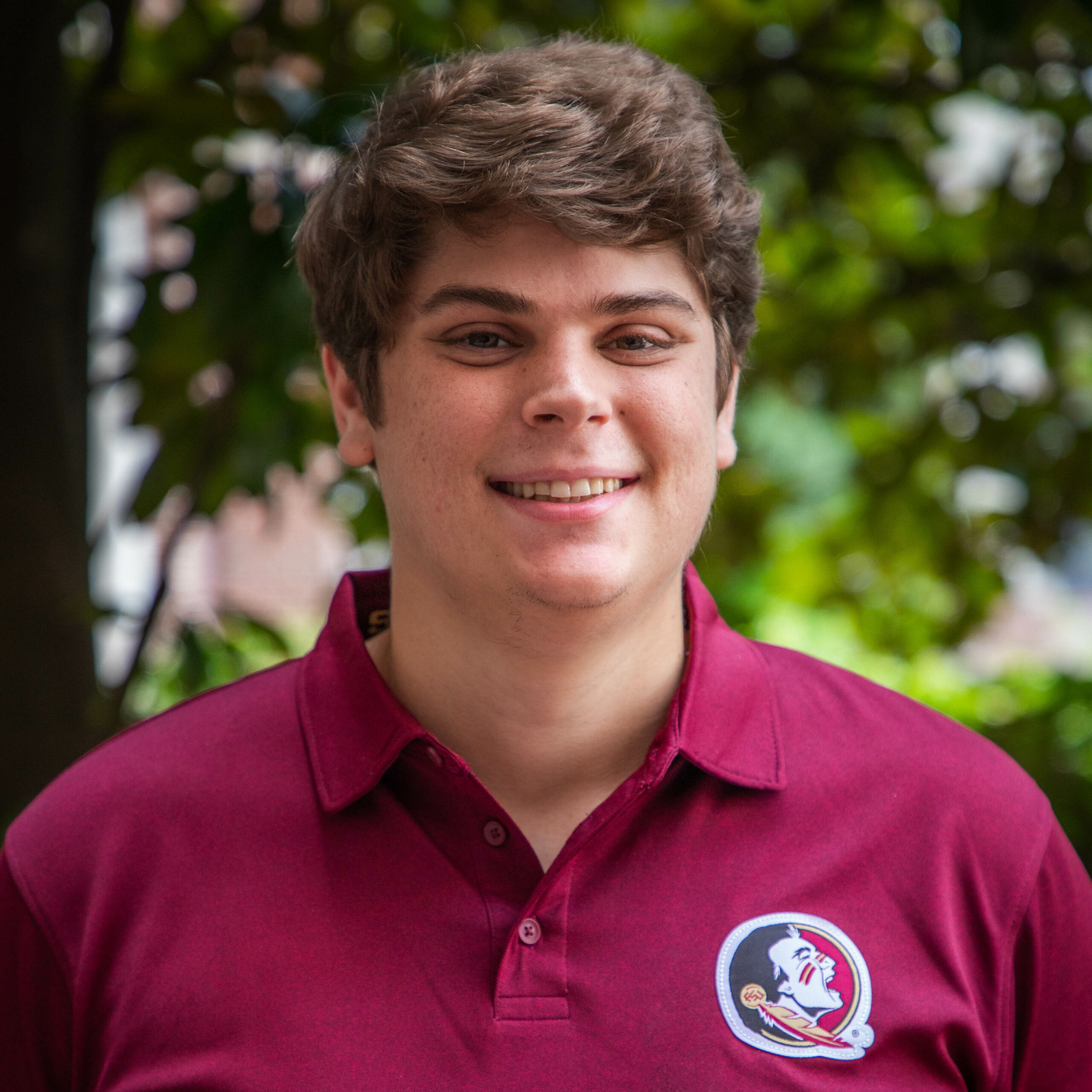 Adam MacDougall
HelpDesk Graduate Assistant
Carter Rineberg
HelpDesk Technician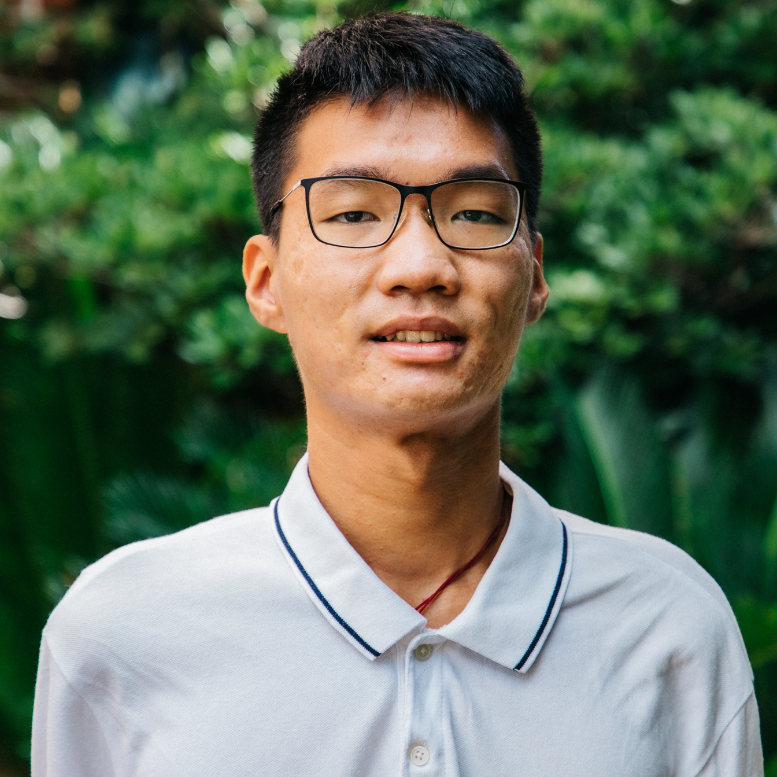 Yanheng Chen
HelpDesk Technician
Jennifer Sterling
HelpDesk Technician
Hannah Brownsberger
HelpDesk Intern

Sam Freed
HelpDesk Technician