"Learning Through Service"
The CCI Help Desk provides technical support to the students, faculty, and staff of the FSU College of Communication & Information. The CCI Help Desk offers first-hand, learning experiences to the students who comprise the team in the areas of IT support, leadership, and management.
Mission Statement
As a single point-of-contact, the CCI HelpDesk will provide high quality and efficient day-to-day support for IT services and products for the students, faculty and staff of the College of Communication and Information. We strive to resolve a customer's issue within the first hour of initial contact, however, if beyond the scope of the HelpDesk's practice, we will (1) promptly communicate the issue to the appropriate specialist and (2) provide the expected turnaround time to our customer. We will continually improve our services, with collaboration and usability as top priorities, by requesting and acting upon customer feedback and implementing new solutions to better serve our customers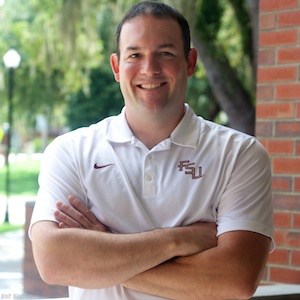 J.P. Marshall
System Administrator
J.P. is the HelpDesk Manager and one of the Systems Administrators where he helps in the planning and implementing of big picture technology projects for the college. He especially enjoys spending time with his family fishing, playing softball, and any kind of traveling.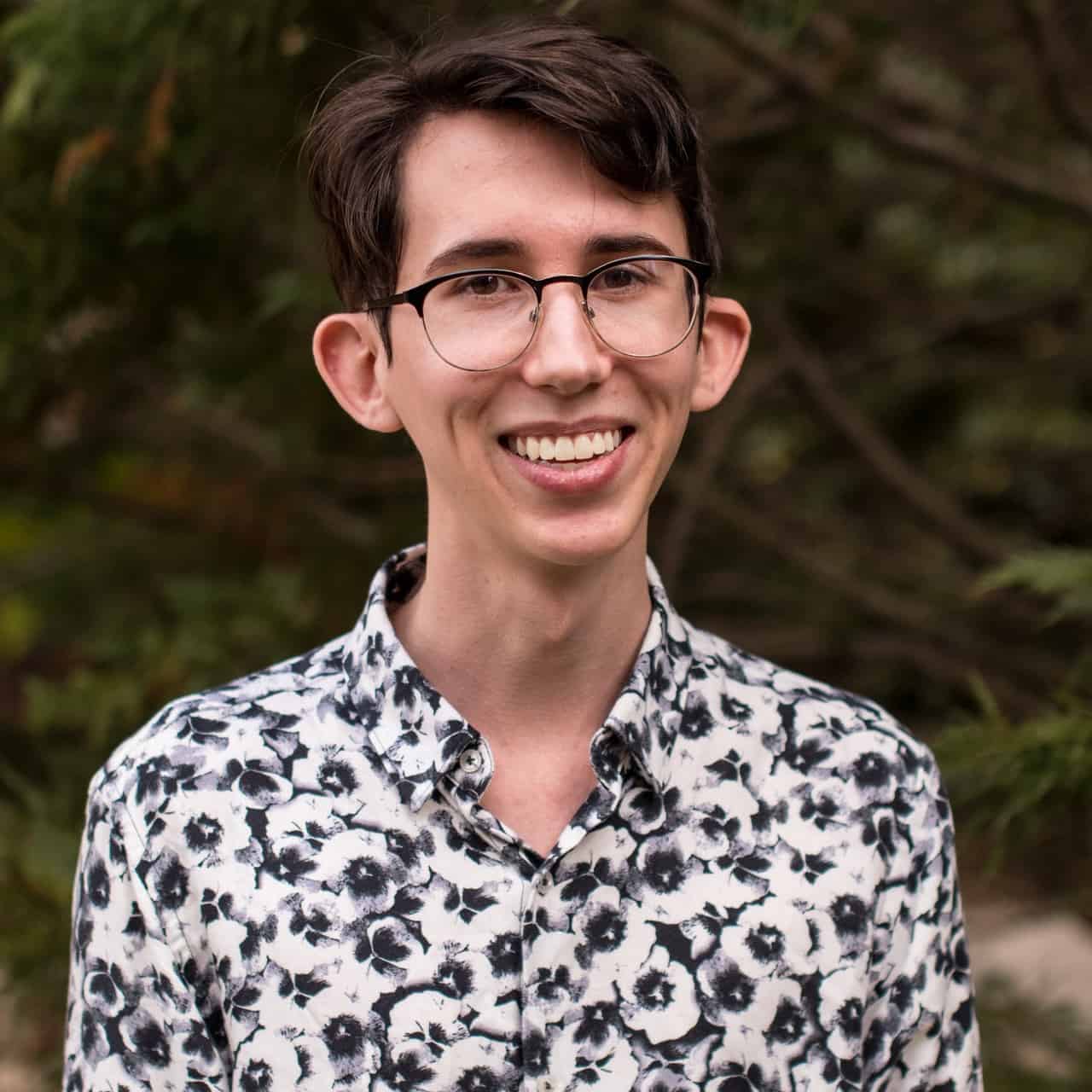 Kyle Muller
Systems Administrator
Kyle is a graduate of the College of Arts and Sciences with a degree in Creative Writing and has a working background in educational technology. He enjoys reading, journaling, photography, and building computers.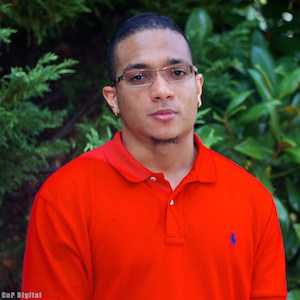 Al Ferdinand
Systems Administrator
Al, a graduate of the IT Program, works as the Systems Administrator for the School of Communication and Science Disorders. When he isn't working at the Warren HelpDesk, he enjoys being himself and staying up-to-date with new technology trends.